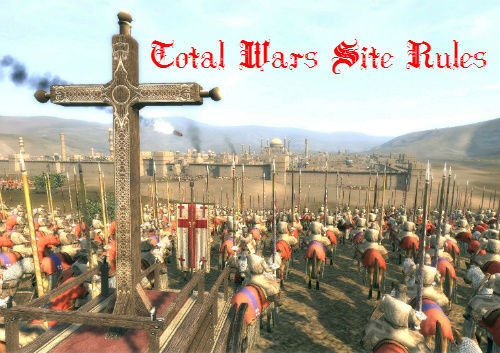 General Information
1. Users should show Respect to all other users not just the staff members.
2. Users need to post in the correct forum boards because they are here for the purpose of site organization.
3. Users
DO NOT
provoke or continue a
"flame wars"
(Ex. if someone insulted you then inform a staff member.)
4. Users
DO NOT
spam the board with useless threads that aren't worth a discussion.
5. Users
DO NOT
advertise without informing a Administrator of your site content to us.
6. Users
DO NOT
post ANYTHING relating to porn doesn't matter if it's a link or image!
7. Users
DO NOT
insult or harass the forum staff team!
8. Users
DO NOT
link others to hacking or illegal websites!
9. Users
DO NOT
be sexist or racist such bigotry will not be tolerated we respect all types of people!
10. Users  
SHOULD
enjoy and have fun on the site.
Note:
Users should use common sense, if something isn't
specifically
stated in the rules it does not mean you won't be punished for it.
Publication
This feature is for users to post about Guides and Tips,Mods, and even tutorials about and for total war games.
Users cant and shouldn't add anything that is 18+.
Minor Rules
Users
DO NOT
backseat moderate the forum if you have ANY problem's report it or tag a Administrator/Moderator to handle the situation because this is our purpose.
Consequences
Breaking rules of 5,6, and 8 may lead to a instant and permanent ban from the forum no warnings.
Warnings
All members will receive 3 warnings ONLY! and if a User doesn't comply to what they were warned not to do then a staff member may directly ban them until they learn to respect others and this forum.

: You have no warnings!

: Warning 1!

: Warning 2!
: Warning 3!

: Banned! (Permanent or not it may vary from staff.)